Be part of this project. Increase your company's visibility, increase your company's prestige and profit margins.

Register your company Now

BENEFITS:
- All the management of your products is done daily by our team. You don't need to worry or have technical knowledge to do so.
- This system promotes a punctual payment method for orders between buyers and suppliers, in order to reduce pending payments to your company.
- Increase the visibility of your company at national and international level.
- Advertising costs included, as we operate in a bubble marketing system.
- Commercial cost reduction.
See how Luís does it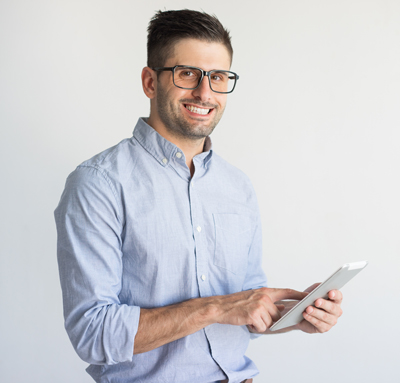 Luís has a company that produces socks.
Luís promotes his Socks and the minimum order quantities on the portal.
Luís has the full support of the InSouto team that places and manages the products and the company on the Portal.
Luís has more national and international visibility and starts receiving more budget requests.
Luís receives all the details of the orders and agrees with the buyer the delivery and payments.
Luís receives his payments faster, increases the customers and their PROFITS.
Luís is a successful supplier.