Promote your company's Industrial Products or Services.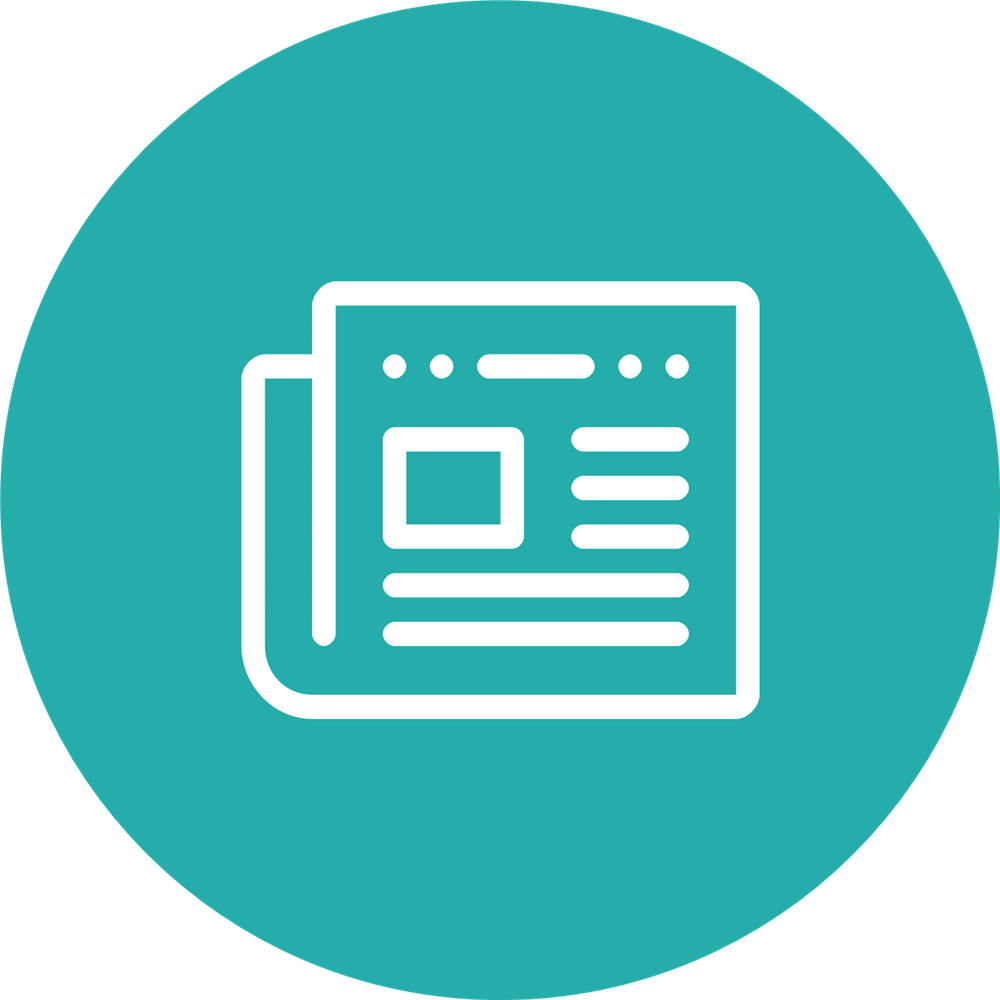 Digital
catalog specific for the industrial

sector. 

 

Be present in a digital model that seeks to show the quality and professionalism of the surrounding companies.
We want your product and/or service to be the focus.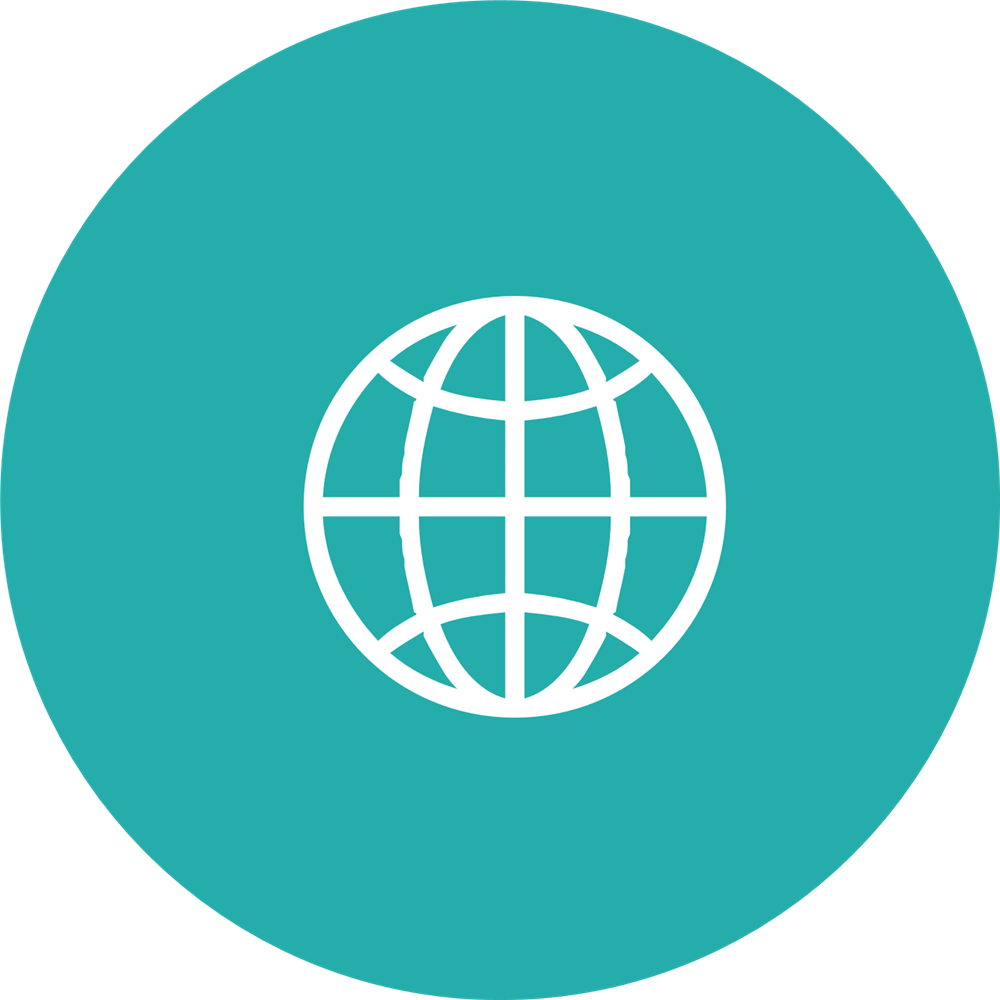 Digital
marketing

aimed at Europe

 

With the participation of several suppliers, a stronger digital marketing campaign is created that is present in the European Union.
A bubble marketing system in a kind of International Digital Fair or even Purchasing Center.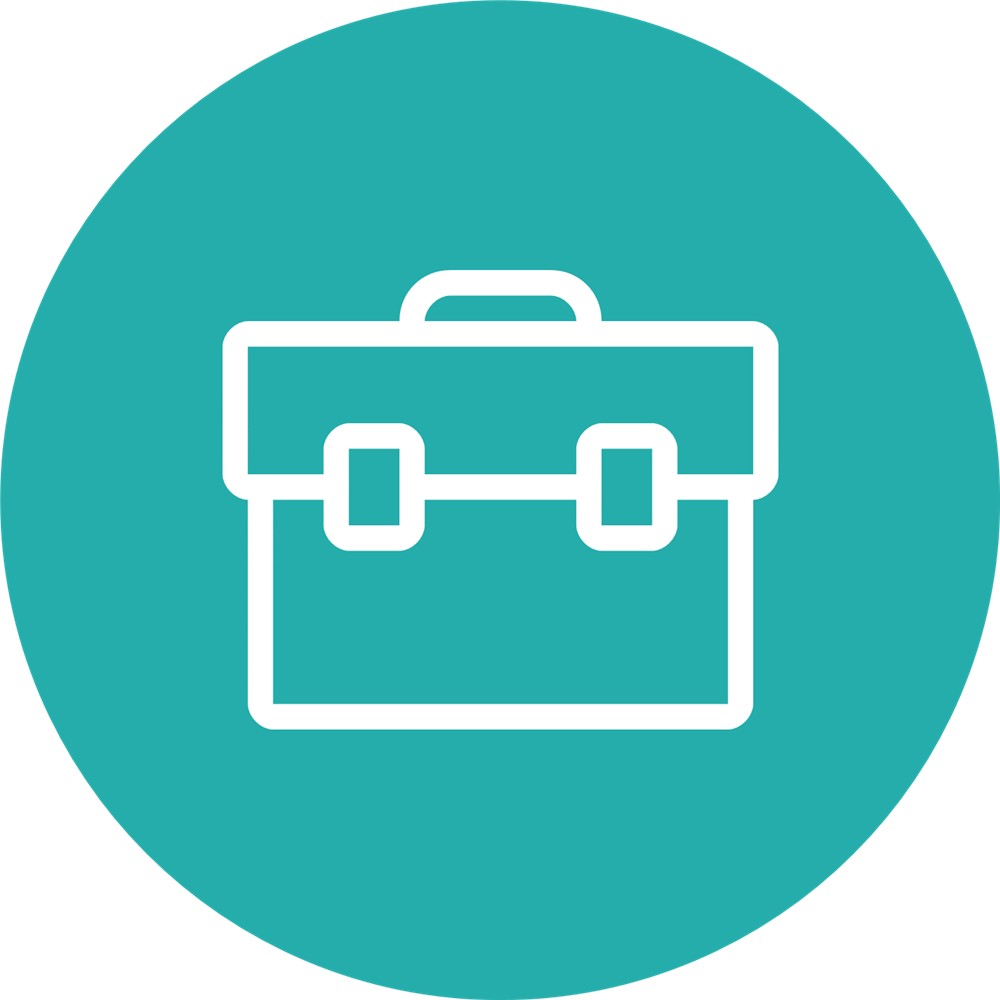 Direct market and company

prospection
Identification of companies by sector of activity, with high potential for interest in companies present on the InSouto portal.
Recommend targeted suppliers for the specific sector and with various market valences.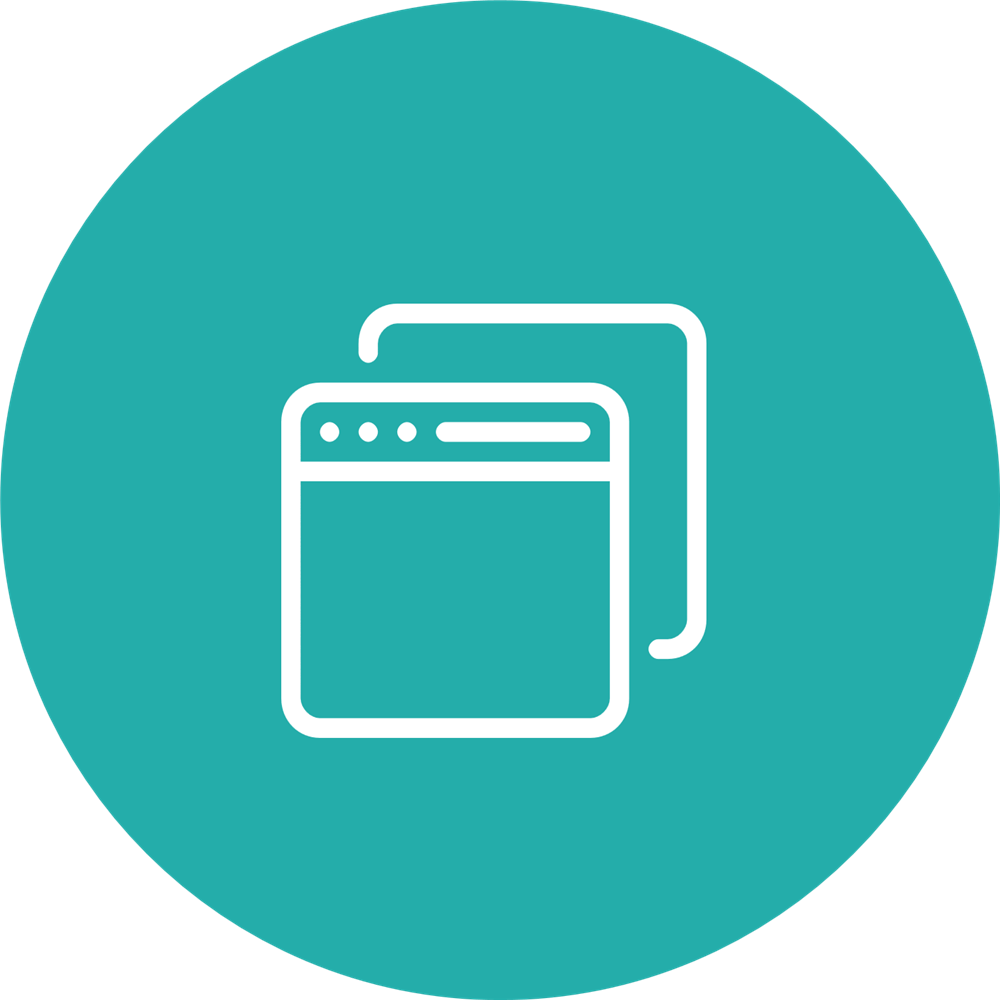 Company
Parameterization

on the Portal

 

You don't need to hire any additional company or hire any professional for this purpose.
InSouto handles the placement and management of your products and Catalogs in products.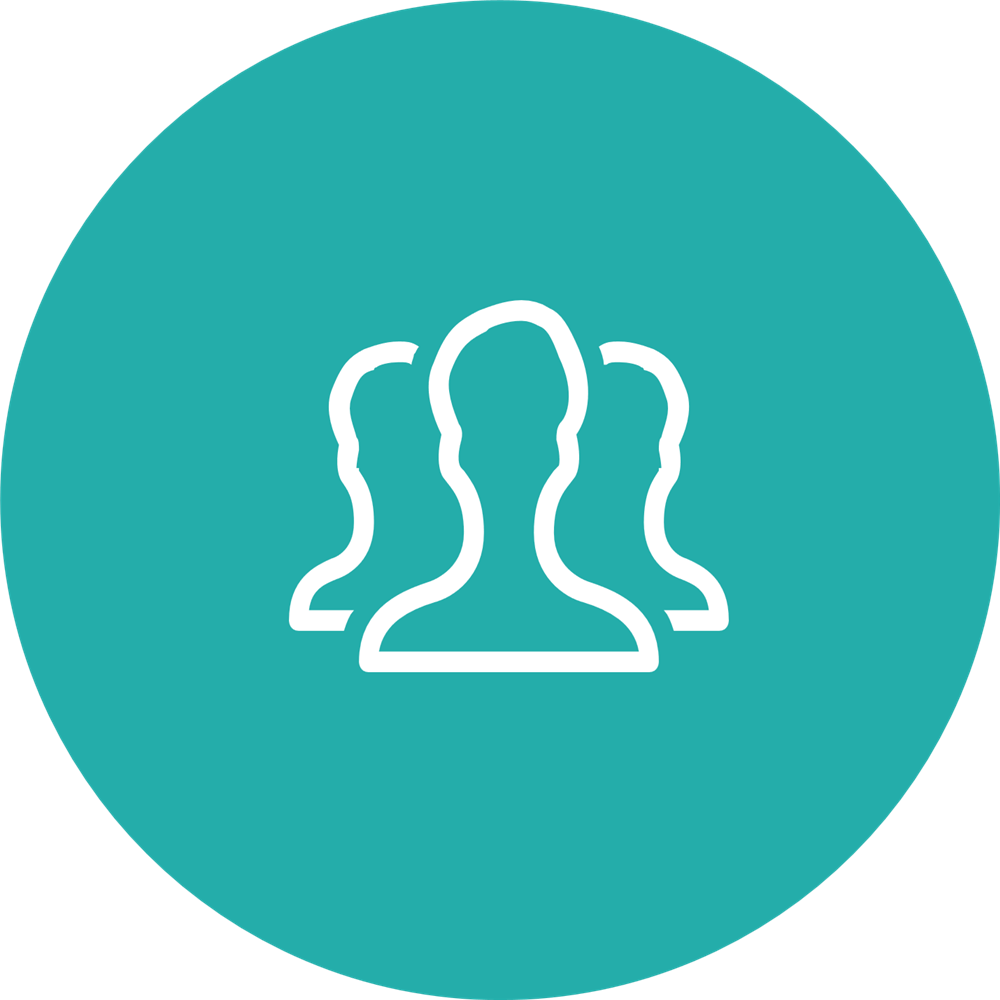 Ease of booking
meetings online
Possibility of the user company being able to immediately schedule an online meeting with the supplier, of a specific product/service.
Upon availability previously made available by the supplier.